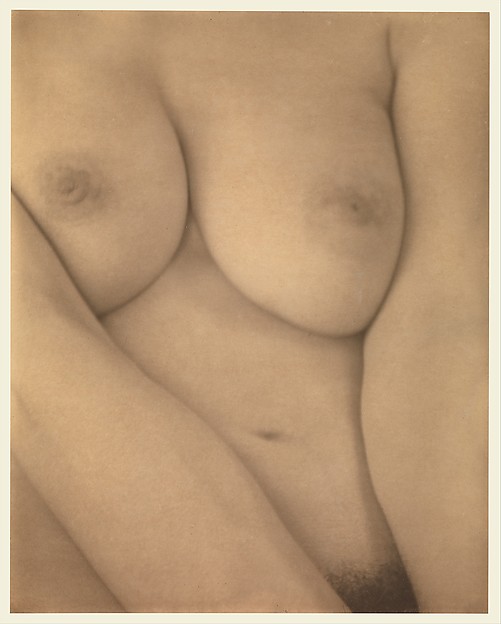 During my last hectic visit to A & E in Stoke Mandeville I noticed boxes with slots on top, plastered with signs asking for feedback from people tired of waiting, in pain and worried. I believe there are similar ones in the cancer unit at Wycombe hospital but I didn't spot them, being weighed down with other thoughts, my eyes turned inwards.
Having returned to Wycombe Hospital for treatment this week I can report that, as is usually the case, the demeanour and intentions of the staff were exemplary.
We all know how short of staff the NHS is – scheduled to get shorter I suspect following the Chancellor's latest decision to freeze public sector wages again.
'We're a caring profession,' one nurse said to me. 'Don't they care about us?' Continue reading Dear Hospital →